COVID-19 Trading Hours Monday to Friday 8.30 am to 5pm
During this time we encourage customers to take advantage of our online ordering system.
We have in stock approximately 600 vehicles primarily 2WD sedans, wagons, hatches & light commericals. Brands including Chery, Chrysler, Daewoo, Daihatsu, Ford, Great Wall, Holden, Hyundai, Kia, Mazda, Mitsubishi, Nissan, Proton, Suzuki, Toyota, Volkswagon, Volvo
We are also stockist of new parts with access to thousands of Geniune and Aftermarket items.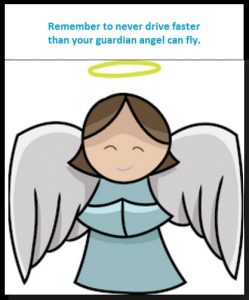 You can now browse all of our latest stock arrivals online. When looking for parts click on the vehicle and see the list of the most popular items still available on these vehicles. You may contact us directly so you can secure your items before they are sold! We are Auto Parts Recyclers supplying Brisbane, Ipswich, Toowoomba, South East Queensland & the Darling Downs.

Car parts Toowoomba
You can now browse a range of our parts online and send us a direct enquiry, right here on our website.
If you still can't find the part you're looking for, give us a call as we may have the part you're looking for still to be dismantled.